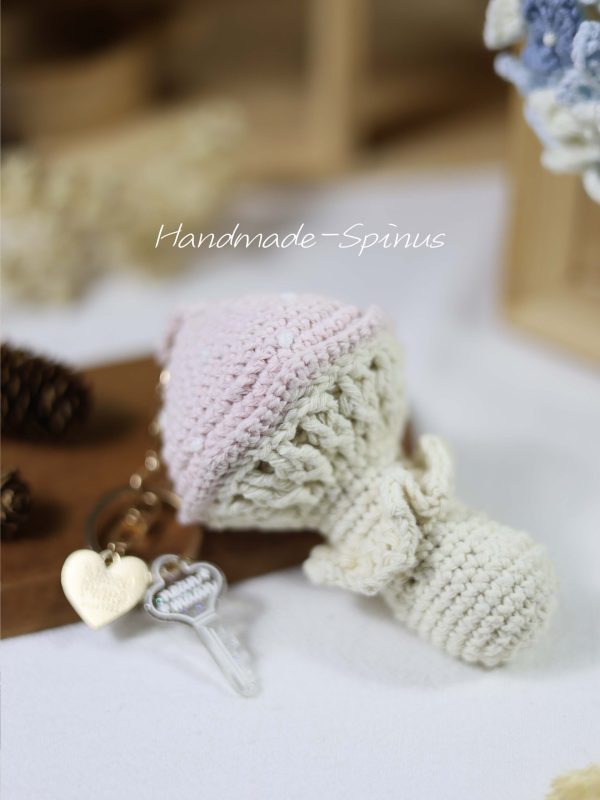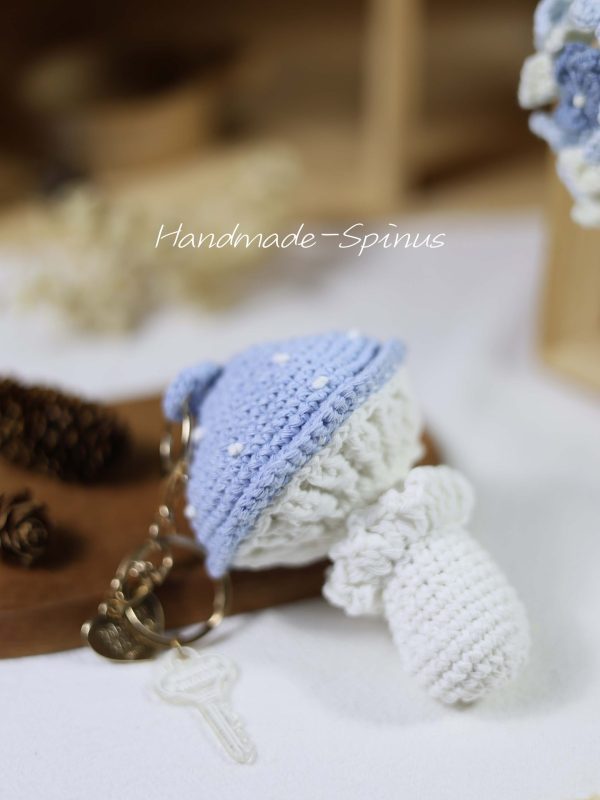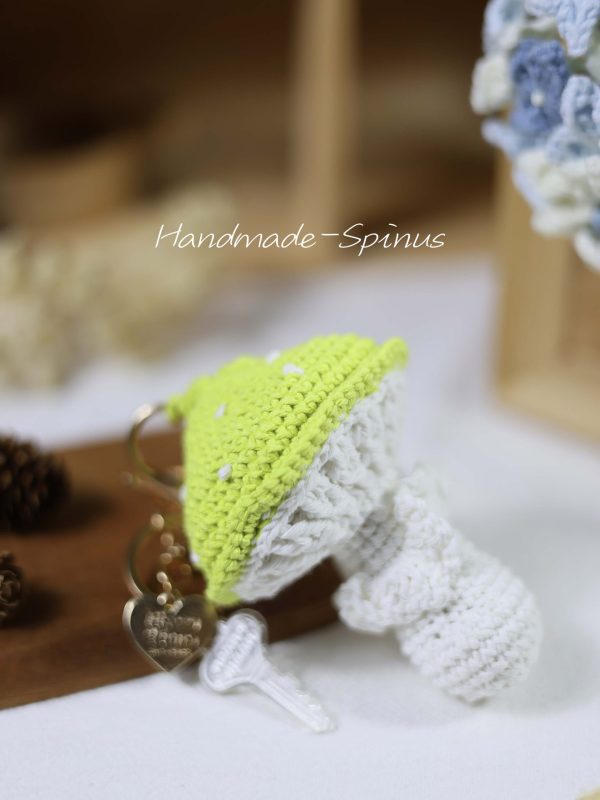 Crochet Knit Mushroom Doll \ Pendant
$25.00
Handmade Crochet Art
*Please register and log in first before placing an order for checkout. If you need a coupon, please contact customer service.
Huge mushrooms.
The way to decompress.
Keeping you company.
You can order on our Etsy store: Handmade-Spinus
Crochet knitted thread mushroom dolls\pendants are handicrafts in the shape of mushrooms knitted using crochet or knitting needles and colored threads, and are loved for their cute and chic appearance.
The process of making them usually starts with choosing the right thread and colors. The crochet crafter then uses crochet or knitting needles to weave the thread into the shape of a mushroom, including a mushroom cap and a mushroom stem. By increasing or decreasing the number of stitches, changing the weave and changing the color of the thread, a variety of different shapes and styles of mushroom dolls\pendants can be created.
It can have a variety of styles, such as cartoon style, simulation style or abstract style, to meet different people's preferences. They can be used as decorative items to place on bookshelves, tables or nightstands, or as pendants to hang on key chains, bags or in cars to add personality and unique style.
These mushroom dolls\hangings can not only be made by yourself, but also be given as special gifts to friends and relatives. They showcase the skill and creativity of crochet crafters, while conveying a love of nature and natural elements.
It is a handicraft made with crochet or knitting needles and colorful threads. They are popular for their cute and chic appearance and can be used as decorations or wall hangings to add personality and uniqueness. Making and collecting these mushroom dolls\hangings showcase one's crafting skills while conveying a love and concern for nature and natural elements.
Material: Made of high quality branded milk cotton, the fabric is delicate and textured.
According to the characteristics of each flower, different thicknesses of yarn are selected so that each flower can be presented in the most beautiful state.
Size: about 10cm*7cm
Notes:* Products are pure hand crocheted ornaments, each piece will be a little different, and may even have a small thread, but this is the charm of handmade ornaments, such as those who care, please do not place an order.
* Products are made to order, there is a production cycle, the delivery period is generally 5-7 days.
* Fabric can not be completely waterproof, please ensure that hands are clean before taking. If there is a small stain can be used cotton swab with a small amount of water to do cleaning.
*Your support is the driving force of our progress, thanks for meeting.
We can speak freely about our preferences here.
We have professional sharing.We follow the principle of sharing without borders. We look forward to your participation.
| | |
| --- | --- |
| Weight | 0.037 kg |
| Dimensions | 10 × 7 cm |
| Crochet Coaster Shapes | Pale Pink, Rose, Light Blue, Yellowish Green |