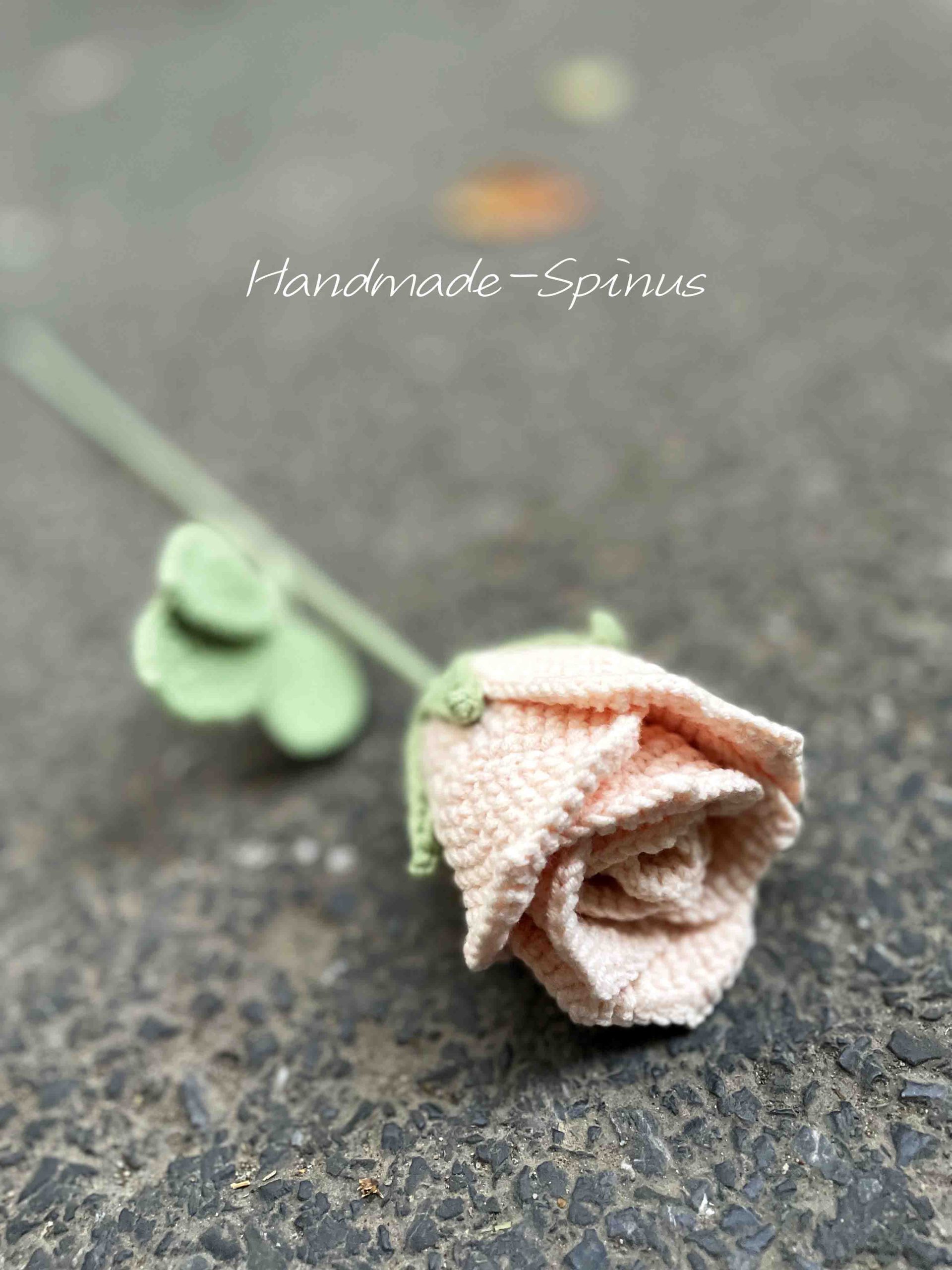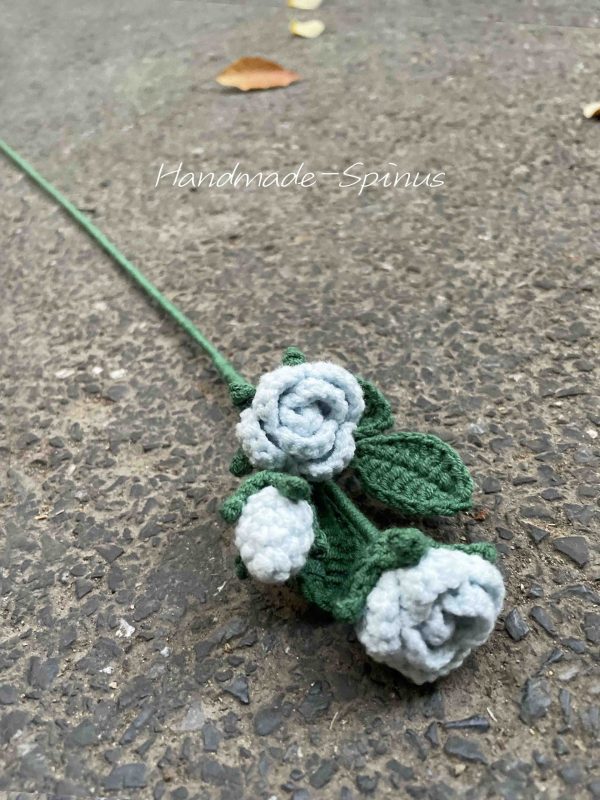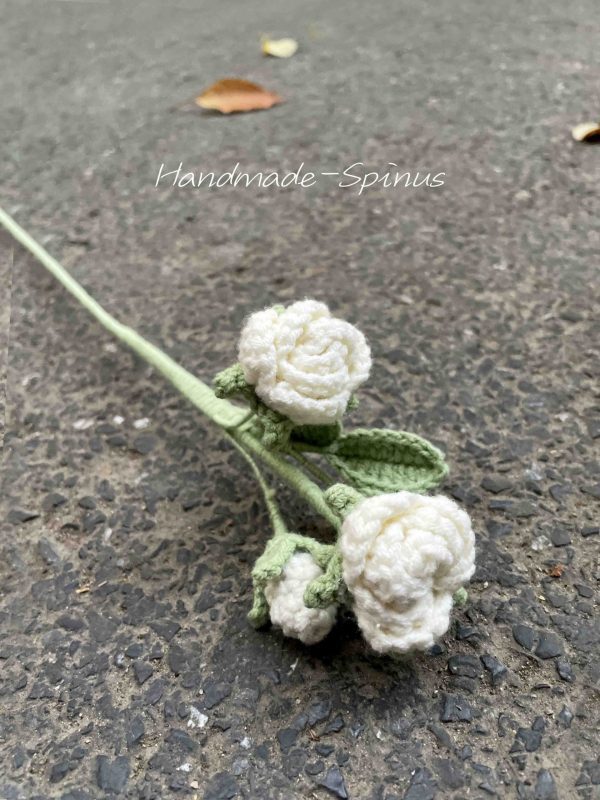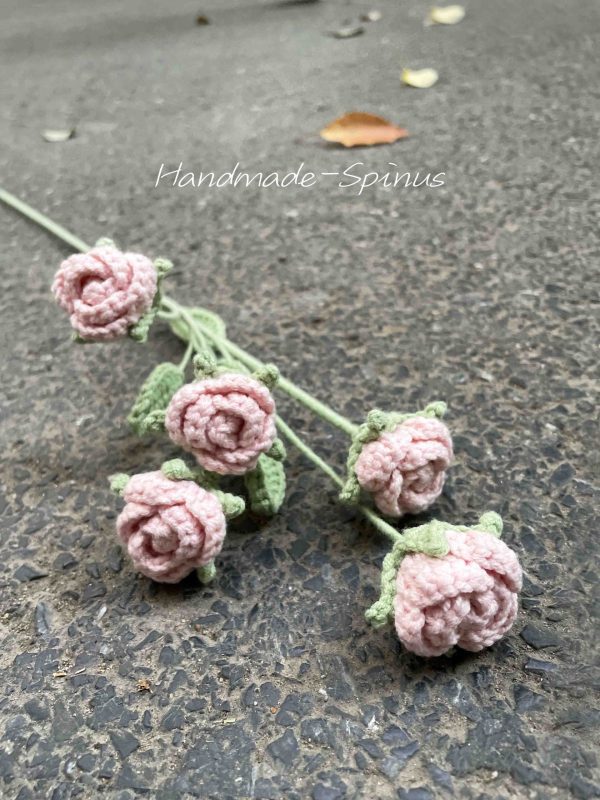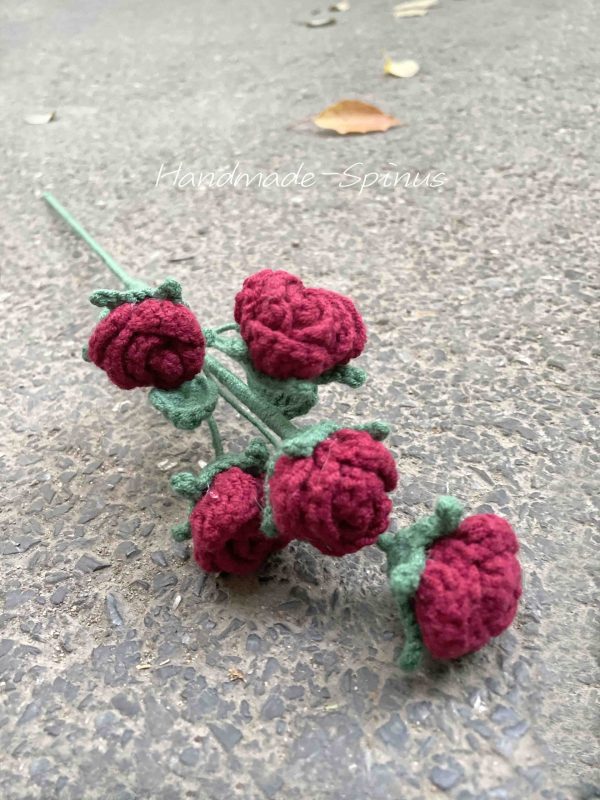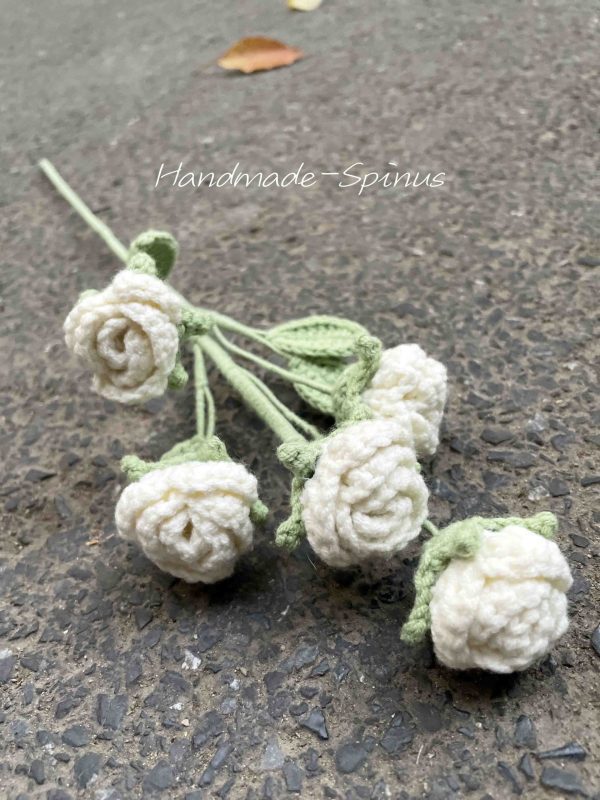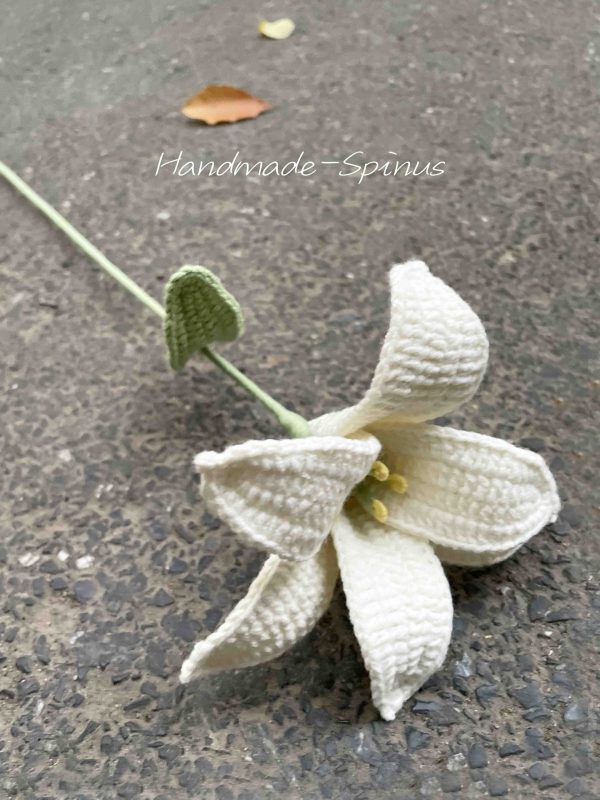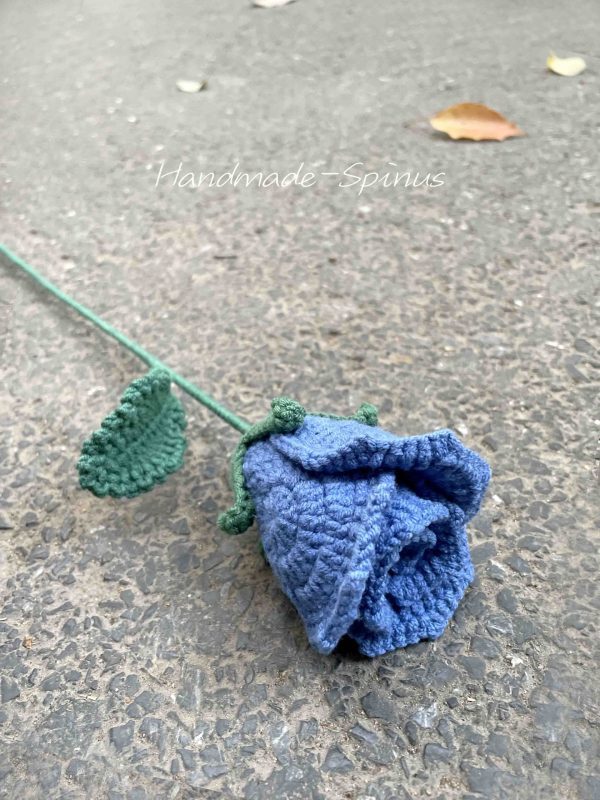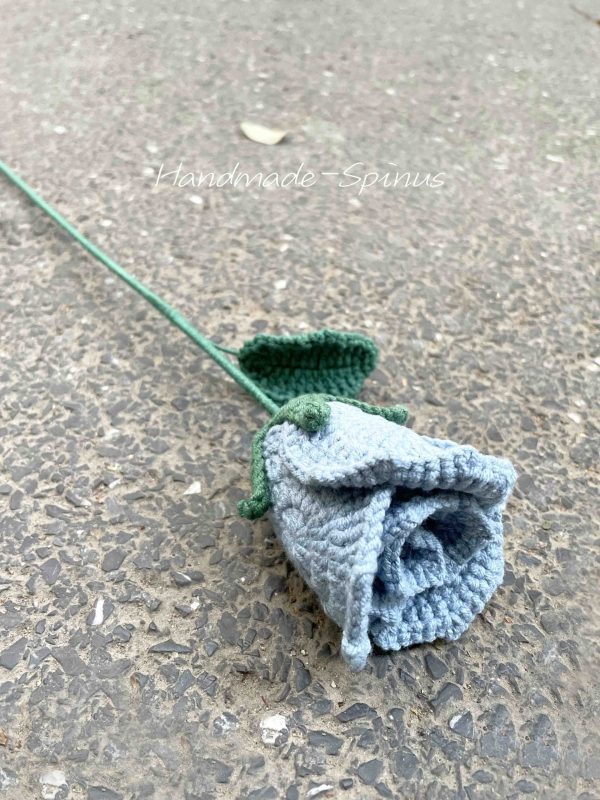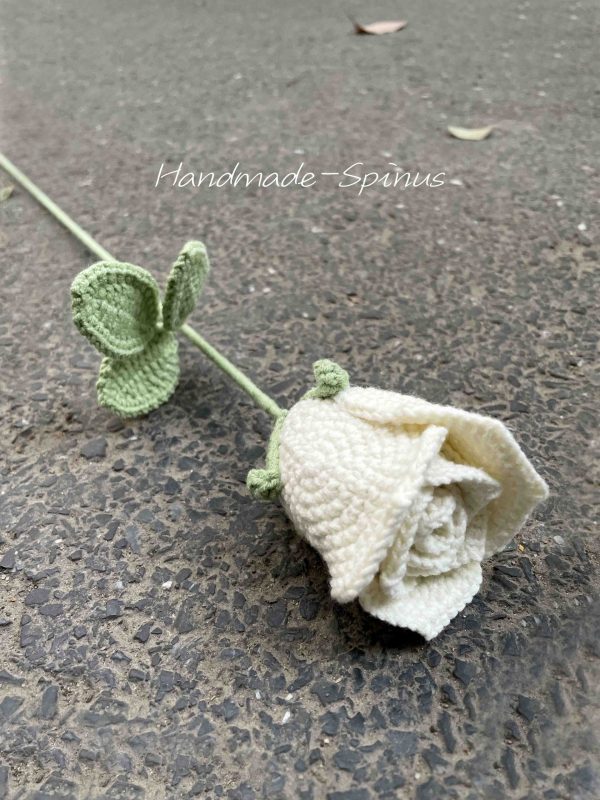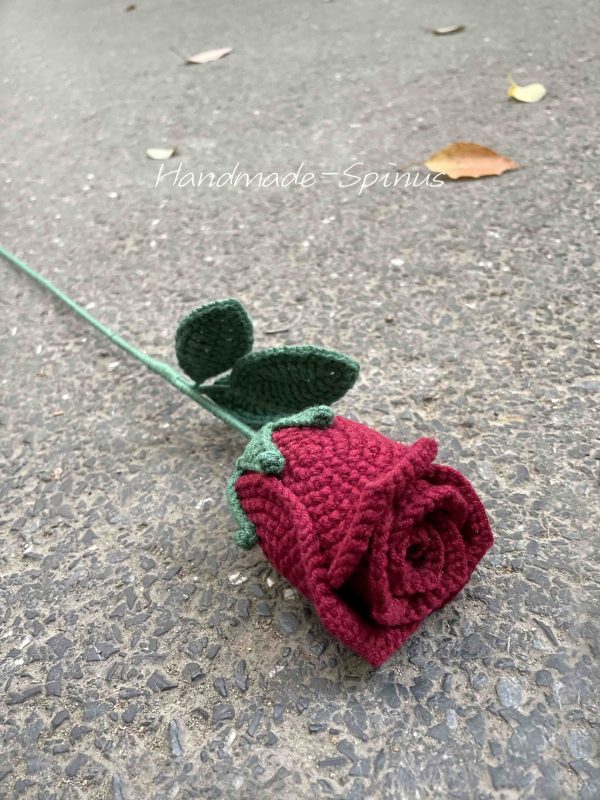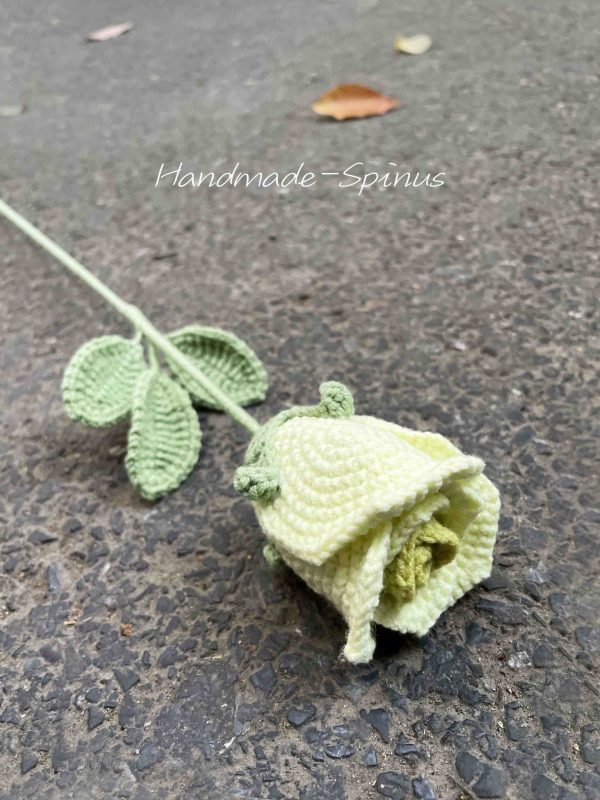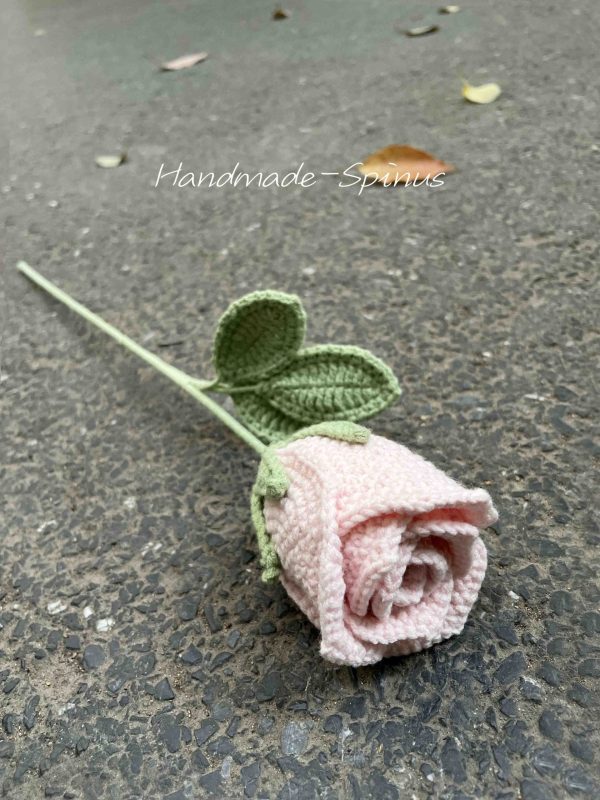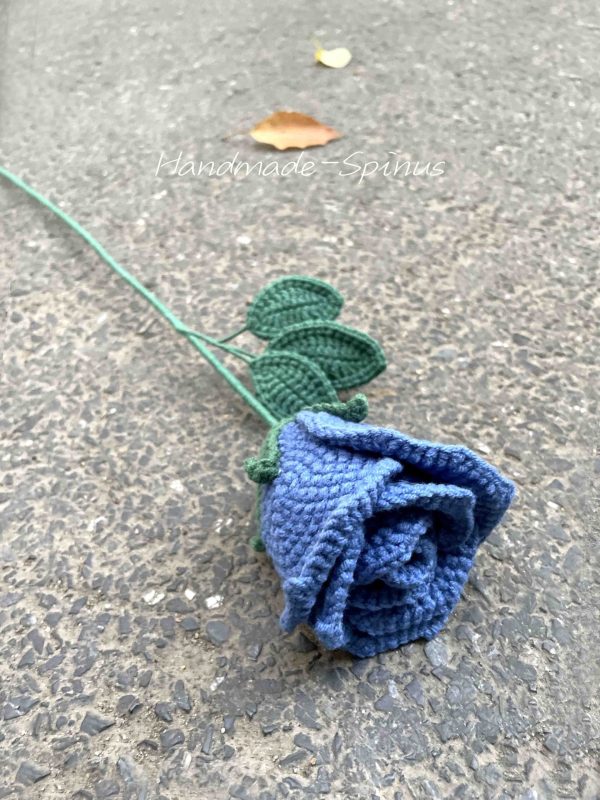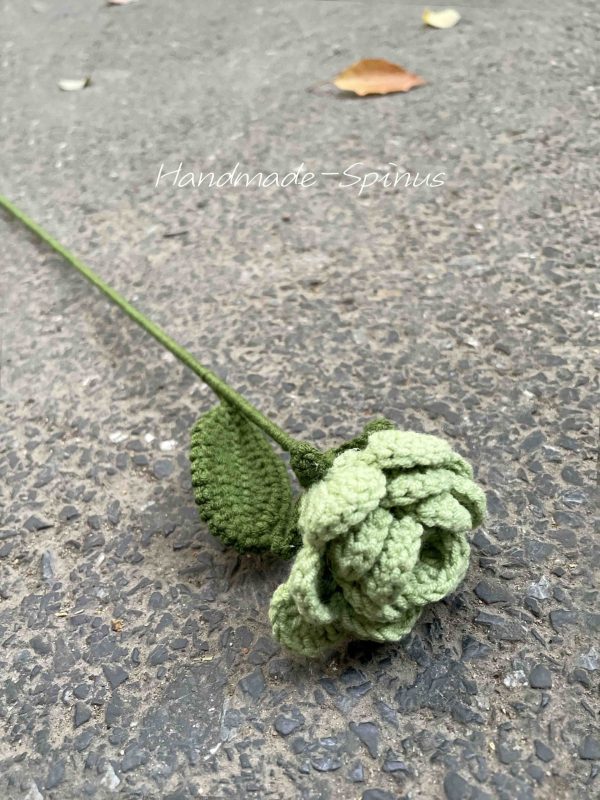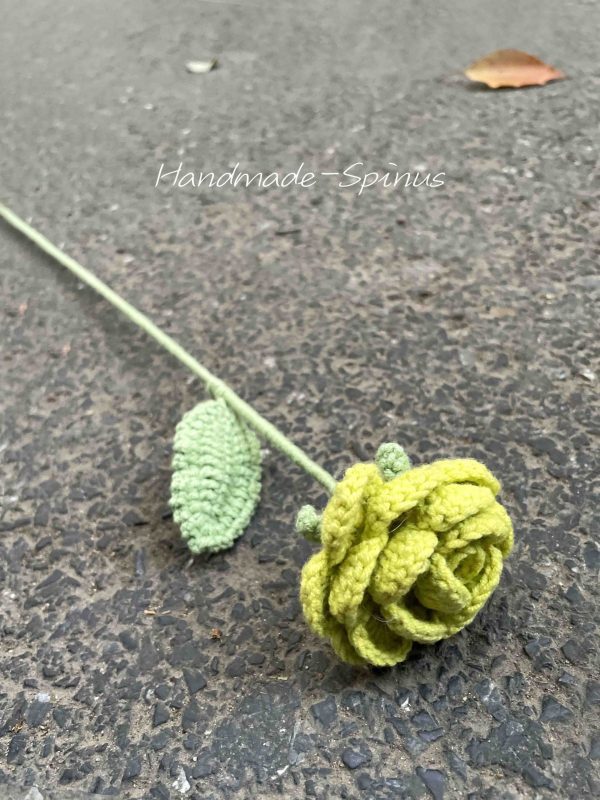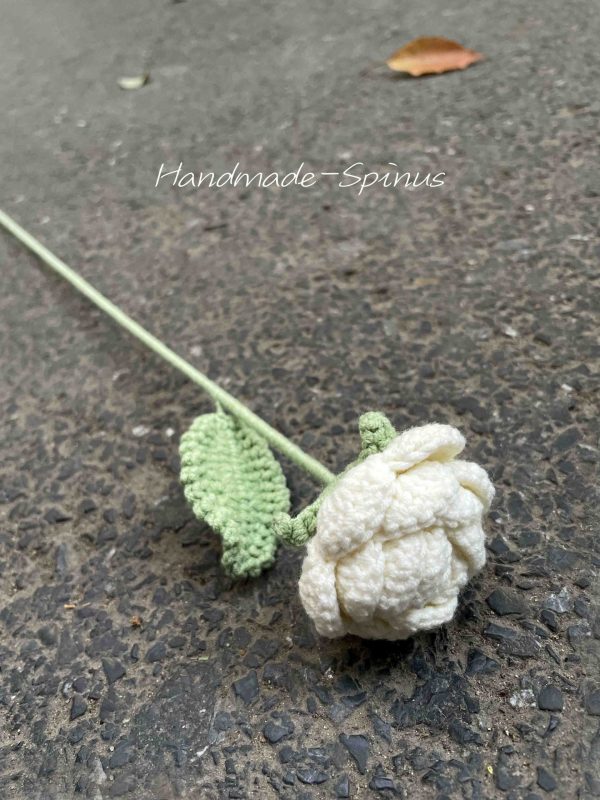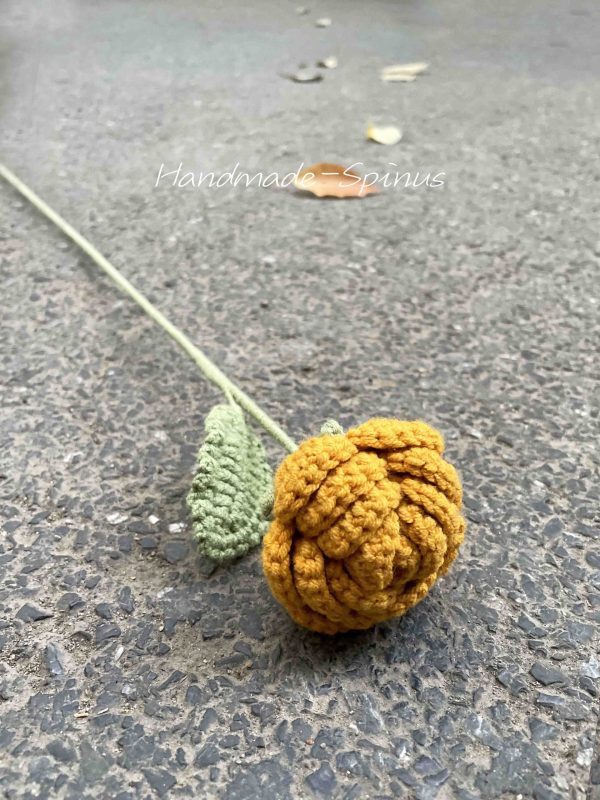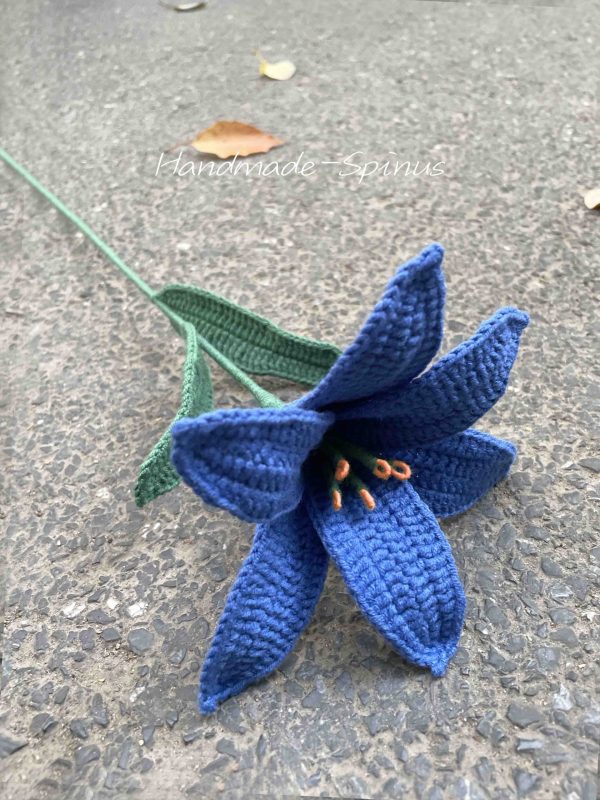 1-Single Stem Crochet Knit Bouquet
$13.90 – $19.90
Handmade Crochet Art
*Please register and log in first before placing an order for checkout. If you need a coupon, please contact customer service.
The charm from nature
Crochet perfectly presented with you.
You can order on our Etsy store: Handmade-Spinus
Crochet is a hand knitting technique that is commonly used to create different types of clothing, accessories and household items. Crochet bouquets, on the other hand, are a popular handicraft that applies crochet techniques to the art of flowers, weaving threads of various colors and textures into beautiful bouquets.
First, let's explore the history of crochet. Crochet technology can be traced back as far as the 16th century, when it was used to make fish nets and other fishing tools. Over time, the technique evolved into an art form, and people began using it to make a variety of clothing and decorative items. Today, crochet has become a widespread handicraft that is loved by many people.
The basic technique of crochet is very simple and requires only a handful of hooks and some thread to get started. Hooks come in all different shapes and sizes and are used for different types of projects. Threads also come in many different types and textures, including cotton, wool, linen, and more. Through different hooking techniques and thread combinations, crochet crafters can create a wide variety of patterns and textures.
Of course, crochet is not just a technique, it is an art. Crocheters can use different threads and patterns to create unique garments and accessories that showcase their creativity and style. Crochet bouquets, on the other hand, are a way to apply crochet techniques to the art of flowers. Unlike traditional flowers, crochet bouquets do not wilt and can be preserved for a long time, making them perfect as gifts or decorations.
The process of making a crochet bouquet is very similar to the process of making other crochet projects. You need to choose the right thread and hook, and select the right pattern and texture. Different combinations of hooks and threads can create different flower and petal shapes. When making a bouquet, the individual flowers and green leaves need to be sewn together to create a natural shape and texture.
When making a crochet bouquet, there are several key techniques to master. The first is choosing the right thread and hook, which needs to be chosen according to the size and shape of the bouquet. The second is to master different hooking techniques such as chain hooks, single and double hooks, as well as different increasing and decreasing hooking techniques to create different flower shapes and textures. Attention also needs to be paid to the proportions and arrangement between the flowers and petals to ensure that the bouquet looks natural and beautiful.
In addition to making crochet bouquets, crochet crafters can also make a variety of other crochet projects, including sweaters, scarves, hats, accessories, and more. By mastering different crochet methods and techniques, crochet crafters can create a variety of pieces that will satisfy their creative desires and can be given as gifts to friends and family.
The best way for those who want to start crocheting is to take some crochet classes or online tutorials to learn the basic crochet patterns and techniques, and to improve their skills through continuous practice. It is important to maintain patience and perseverance while learning to crochet, as crochet can take a long time and effort to complete.
Crochet is a very interesting and creative craft that can be used not only to create a variety of practical and beautiful pieces, but can also be applied to the art of flowers to create beautiful crocheted bouquets. Through learning crochet skills and constant practice, anyone can become a good crochet crafter and enjoy the fun and satisfaction that crochet brings.
Material: Made of high quality brand milk cotton, the fabric is delicate and textured.
According to the characteristics of each flower, different thicknesses of yarn are selected so that each flower can be presented in the most beautiful state.
Size: about 50cm * 5cm * H5cm
Notes:* Products are pure hand crocheted ornaments, each piece will be a little different, and may even have a small thread, but this is the charm of handmade ornaments, such as those who care, please do not place an order.
* Products are made to order, there is a production cycle, the delivery period is generally 5-7 days.
* Fabric can not be completely waterproof, please ensure that hands are clean before taking. If there is a small stain can be used cotton swab with a small amount of water to do cleaning.
*Your support is the driving force of our progress, thanks for meeting.
We can speak freely about our preferences here.
We have professional sharing.We follow the principle of sharing without borders. We look forward to your participation.
| | |
| --- | --- |
| Weight | 0.4 kg |
| Dimensions | 50 × 5 × 5 cm |
| Single Stem Flower | 3 Multi-headed Rose / White, 3 Multi-headed Rose / Light Blue, 5 Multi-headed Rose / White, 5 Multi-headed Rose / Pink, 5 Multi-headed Rose / Red, Lily / White, Lily / Deep Blue, Simple Rose / Light Blue, Simple Rose / Deep Blue, Wine Glass Rose / White, Wine Glass Rose / Red, Wine Glass Rose / Skin, Wine Glass Rose / Gradient Cream Yellow, Wine Glass Rose / Deep Blue, Wine Glass Rose / Meat Powder, Common Rose / White, Common Rose / Autumn Yellow, Common Rose / Mint Green, Common Rose / Yellow-Green |