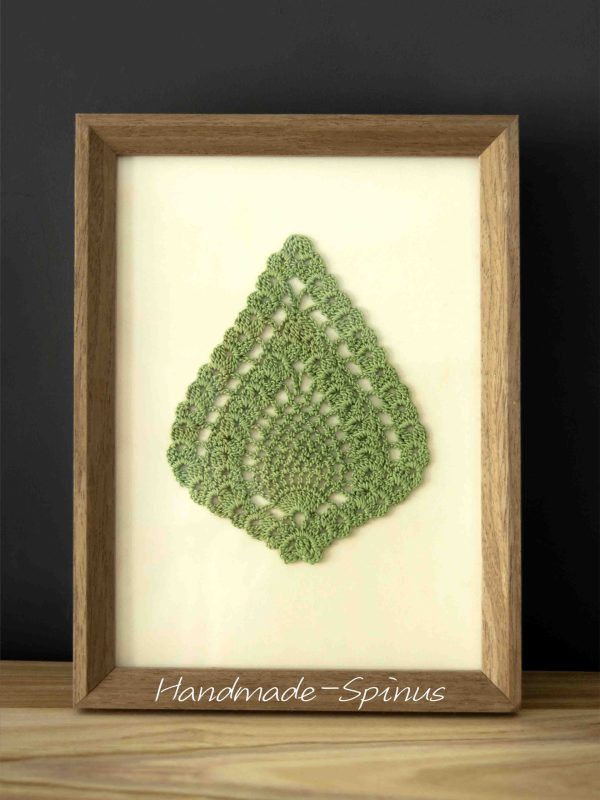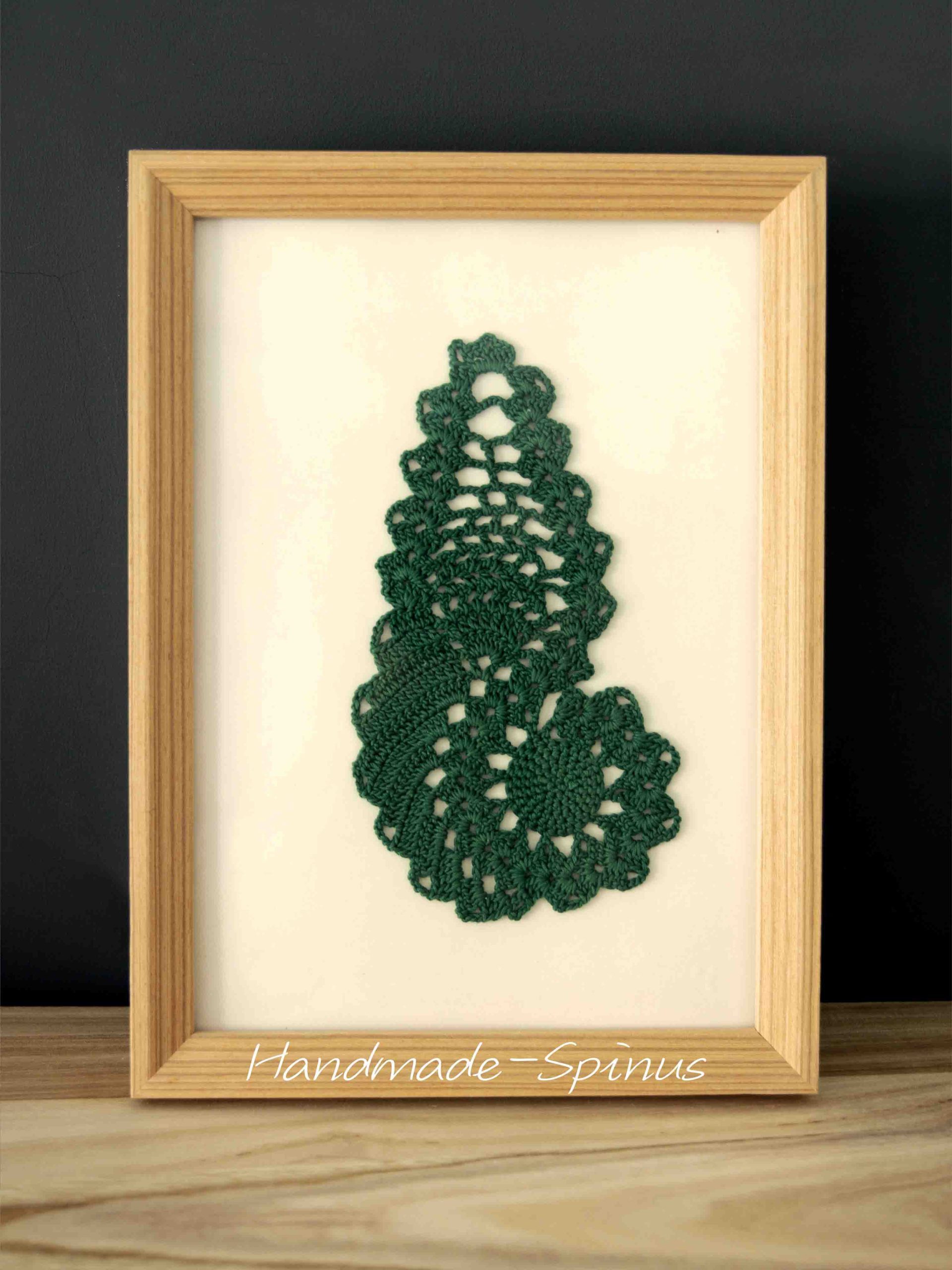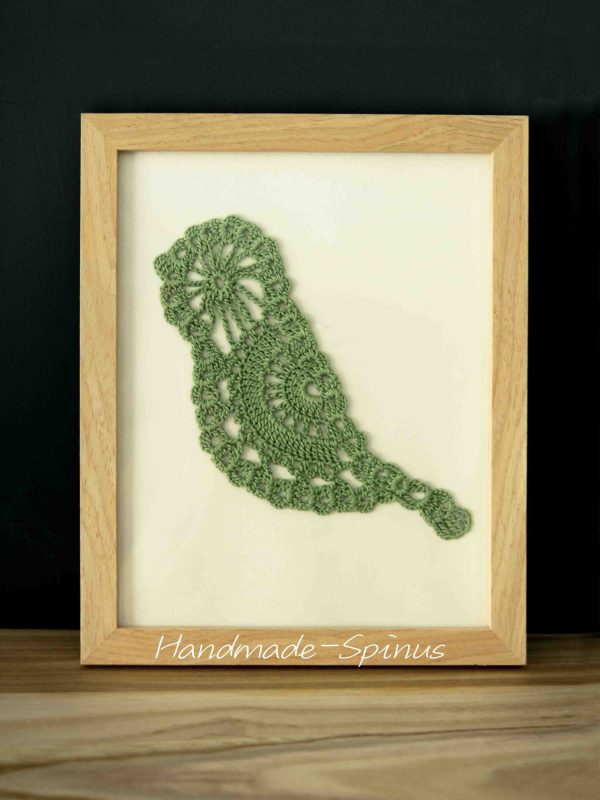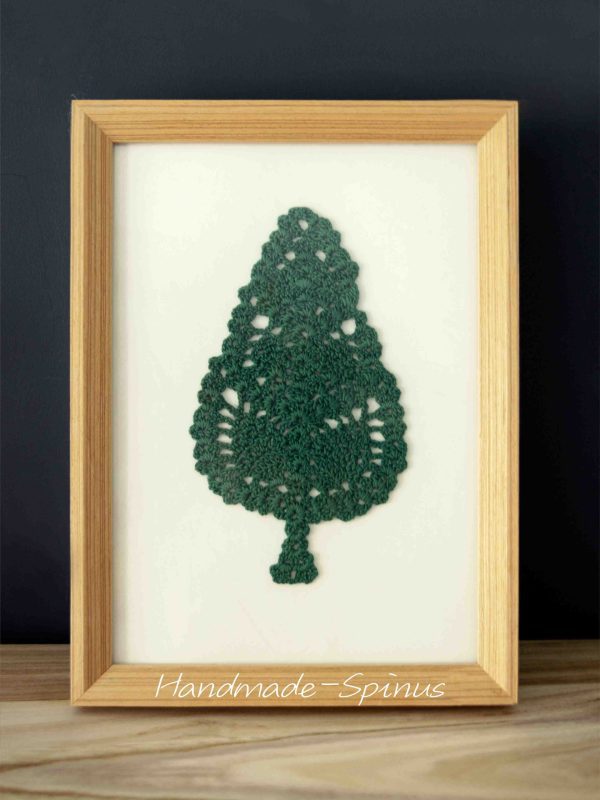 Crochet Knit Decorative Picture Frames
$29.00 – $31.00
Handmade Crochet Art
*Please register and log in first before placing an order for checkout. If you need a coupon, please contact customer service.
Presenting interlocking hollow shapes.
The appearance can be irregularly presented.
With a unique texture and visual effect.
Better play a decorative role.
You can order on our Etsy store: Handmade-Spinus
Crocheted decorative picture frames are crafts made by crochet technique and they are usually made with various materials and patterns for decorative purposes.
Crochet frames can be made of various fiber materials, such as cotton, linen, silk, etc. Different materials will give the picture a different texture and appearance. Different materials will give the picture different textures and appearance effects. Patterns and designs can be varied, and they can use simple textures, flowers, geometric patterns, etc. to add beauty and decorativeness. Patterns can be chosen according to personal preference or customized to fit different needs and styles depending on the season or occasion.
Making crochet decorative picture frames requires a certain level of crochet skill and patience. The crocheter uses a crochet hook to gradually weave the shape and texture of the decoration over a developed pattern. This may take some practice and experience to ensure that the decoration is structurally sound and neat in appearance.
The size of the crocheted decorative picture frames can be adjusted to suit individual needs. In general, they are usually stored inside the frame. This size makes them suitable for display and better reflects the value of the craft and decoration.
Crochet decorative picture frames can add a warm and personal touch, they can be matched with the environment, interior and other items to create a comfortable and elegant dining atmosphere. In addition, they are also a practical small gift that can be given to friends, family or colleagues to show your care and attention. They are loved for their practicality and decorative nature. They not only provide decoration for the interior, but also add a warmth and personalized style to the living space.
Material: High quality brand Komori yarn, 80% coarse cotton, 20% polyester to increase the tension, lusterless, inelastic, not easy to deformation, can bear the weight.
Yarns of different thicknesses are selected according to the desired effect, so that various products can be presented in the most beautiful condition.
Size: about 20.3cm*25.4cm/21cm*29.7cm
Notes:* Products are pure hand crocheted ornaments, each piece will be a little different, and may even have a small thread, but this is the charm of handmade ornaments, such as those who care, please do not place an order.
* Products are made to order, there is a production cycle, the delivery period is generally 5-7 days.
* Fabric can not be completely waterproof, please ensure that hands are clean before taking. If there is a small stain can be used cotton swab with a small amount of water to do cleaning.
*Your support is the driving force of our progress, thanks for meeting.
We can speak freely about our preferences here.
We have professional sharing.We follow the principle of sharing without borders. We look forward to your participation.
| | |
| --- | --- |
| Weight | N/A |
| Dimensions | N/A |
| Crochet Coaster Shapes | Stamen / 21cm*29.7cm, Petals / 21cm*29.7cm, Leaves / 21cm*29.7cm, Bird / 20.3cm*25.4cm |